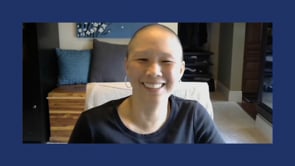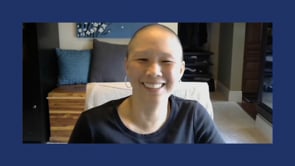 Kristi shares with others about her KRAS lung cancer diagnosis and experience with clinical trials.
After listening to Deborah's story, it's clear that she has been through an incredible journey. She gives insight into what it was like...
After listening to Brenda's story, one theme that resonates throughout is one of hope. Her story started nine months ago. Brenda recalls...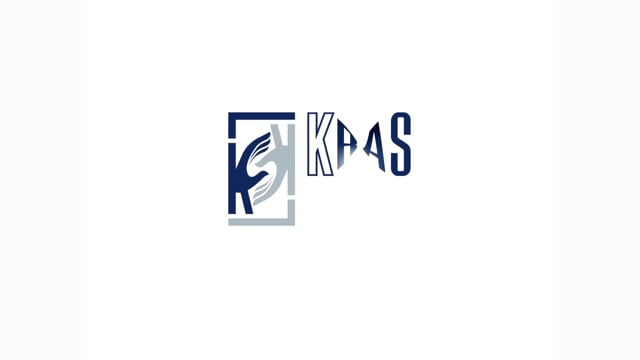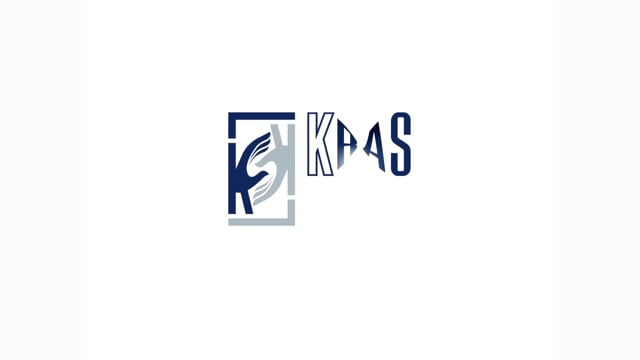 How I Get Through This People often ask me, "What gets you through all of this?" In other words, how do I manage as a lung cancer...
It only takes a few minutes of listening to Jessi's story to understand how big her heart is and how she wants to help others. Her goal,...
What led me to get a checkup was a quarter-sized, football shaped hard lump on the side of my head in the temporal area, found when...
Allison ... in her own words
I was diagnosed with non-small cell lung cancer (NSCLC) on April 6, 2018. I had actually started feeling bad in January of 2018, on my...
Terri's Journey to KRAS Kickers
Terri shares her stage 3A KRAS+ lung cancer story, including experiencing three separate recurrences. She persevered through multiple...